WELCOME TO SIVA TRAVELS & TAXI, COIMBATORE

OFFICE LOCATION
37/1 - BHARATHI NAGAR, 3RD CROSS, GANAPATHI, COIMBATORE - 641006.



Phone: 0422-2512121, 0422-2512120

E-Mail: startingdate2006@gmail.com
CELL NUMBER
+91 88700 44400
+91 98426 44400
+91 99426 44400
+91 99446 44400

ALL VEHICLES AVAILABLE 24 HOURS SERVICE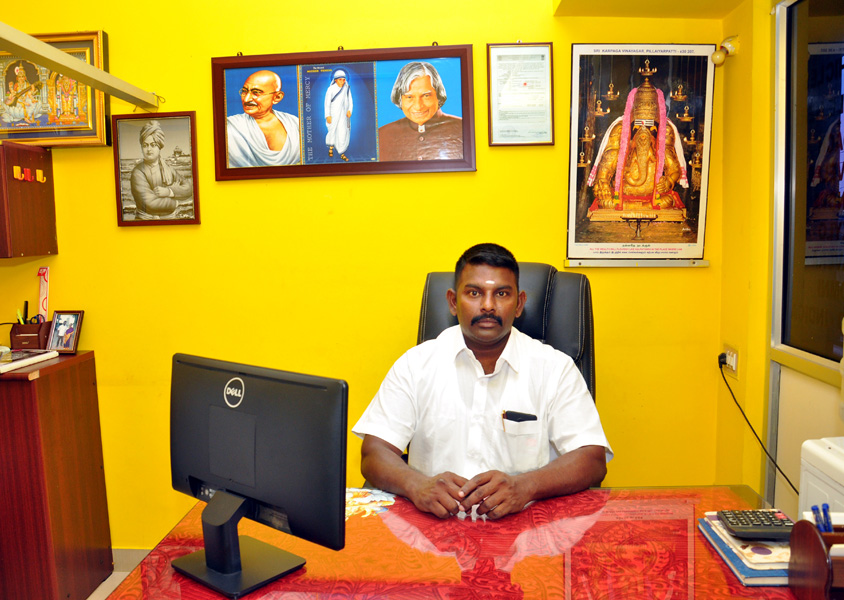 Siva Travels & Taxi Started At
13-6-2006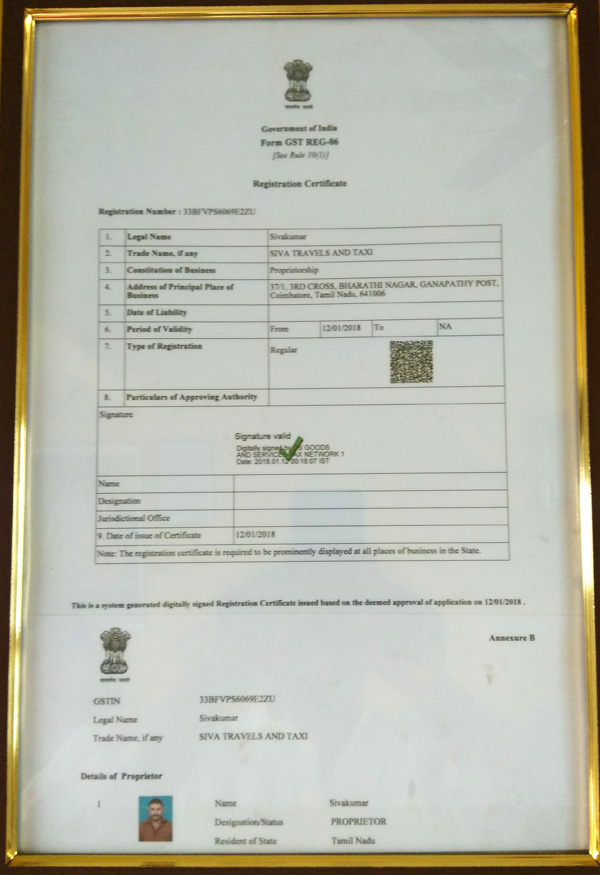 Welcome To SIVA TRAVELS & TAXI, COIMBATORE
Taxi in Coimbatore
Siva call taxi as the name spells sounder the brand also valued high by the customer. Siva call taxi they provide Best call taxi in Coimbatore. They assure safe and happy journey experience to all customers. It is always a pleasure to travel with them. With immense experience in travels and tours they guide the parties about various destinations, distances, and time taken to travel various places. They always charge reasonably by providing Best taxi in Coimbatore.

We provide cab services for all purpose. Client can select the type of car from wide variety of spectrum. Rental call taxi services are available for pick up and drop services. we give cheap price where no one in Coimbatore can afford it. Affordable cheap prices are our company motive. We ensure on customers safety on each and every moment. We see to that, anything left by mistake by the customer is returned back carefully. We are known for our gentility.
Packages
South India, a place of endless variety, is beauty with its ancient and complex culture, flickers its contrasts and breathtaking physical beauty.
Corporate
Expect something rental taxi in Coimbatore. Uncommon when you go with Corporate Cabs. Your considerate uniformed Taxi driver will welcome you, open and close your entryway and guarantee you arrive expeditiously and securely to your goal.