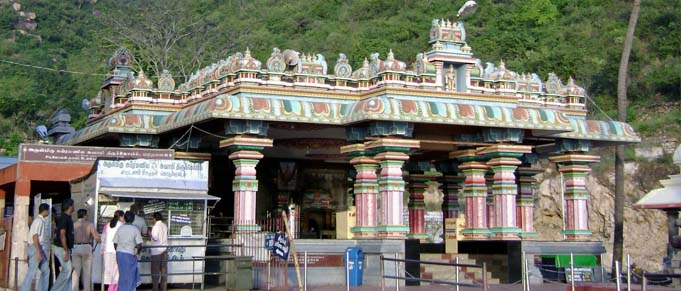 We have immense experience and network of persons to help us for bakthi tours in Coimbatore.

Thirupati Bakthi tour
Day one we can get down and visit alamelu mangapuram and visit vinayagar temple.
Day two visit balaji temple.We can get you darshan tickets and anna dhanam. We can gather information on any special poojas to be done.
We can arrange for wedding or ear piercing fumctions. As everyone know balaji temple is always flooded by people so advance booking for rooms and darshan tickets are very important.
Our bhakti tours in Coimbatore can arrange trip on any auspicious day.

ISHA bhakti tour
You can visit the new Aathi yogi inaugurated by our honorable Prime Minister Modi. It is situated in foothills of siruvani. The world's tastiest water. There you can take bath in siva linga mercury pond and visit lord siva. Many life style program are arranged there. We can also assist on it.