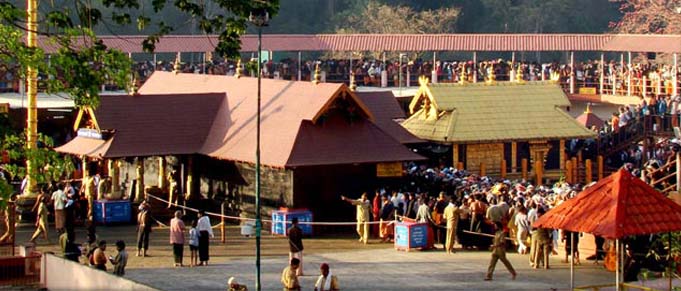 SABARIMALAI PACKAGE:
The ayyappan temple in kerela is always rushed by people in iyyapa season. The purest form of god. Many people put swami malai and do prayers for long number of day. They follow strict viratham on these days. We guide on you and provide quality taxi and travel services in Coimbatore. It is a Hindu temple located in periyar tiger reserve. You can enjoy the Kerala architecture in all their temples.

You can hire us for quality travels in Coimbatore. There are special cabs and drivers to guide you on the walk path and poojas held in the temple. Ladies are not allowed inside the temple. There is a special dress code for bhaktars to follow strictly. We can help us on all aspects. Our travels are well known for quality taxi in Coimbatore.